We offer affordable workspace in a brilliant location with mentoring, new business support and advice.
The Tub (as we affectionately call it) is currently home to 100+ budding and brilliant startups.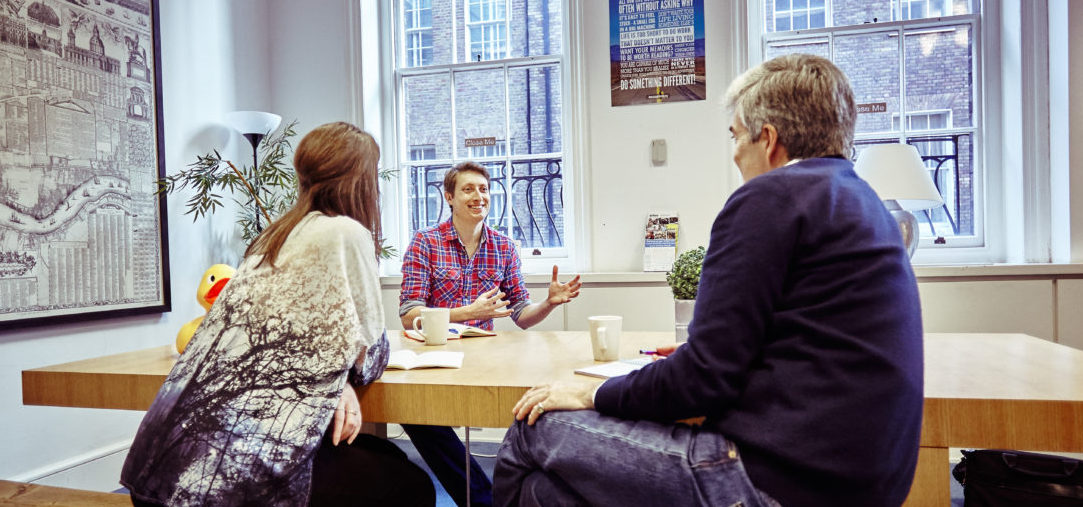 Bathtub 2 Boardroom are a pioneering charity incubator in London, revitalising meanwhile spaces and working with education partners to provide affordable and supportive homes for people starting a business and inspiring the next generation at the same time!
With a vibrant Tub in Central London full of budding entrepreneurs and start ups, you can be sure you'll be making a splash surrounded by people in the same boat, facing the same challenges and learning as they go.
Nobody has all the answers but in our workspace, you'll find everything you need to give your new business the best shot!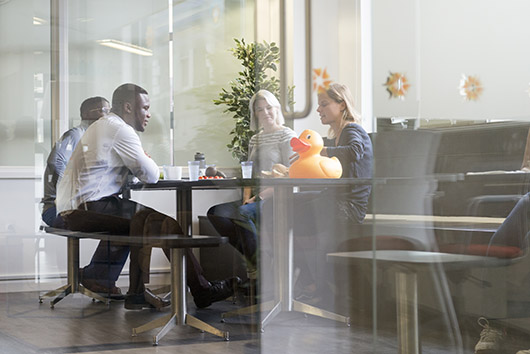 On the doorstep of Tech City, nestled between Old St and Angel, our pioneering workspace is based within a college to incubate new businesses whilst inspiring the next generation of entrepreneurs in partnership with Aspirations Academies Trust.
With a 44-desk open co-working space plus 12 self-contained studios for scale-ups, it's the ideal place to give your business a flying start.
Part of the membership will include getting involved with inspiring the students – be it offering work experience, research, internships, mentoring or more, we want to find a partnership that works great for you and offers value to them!